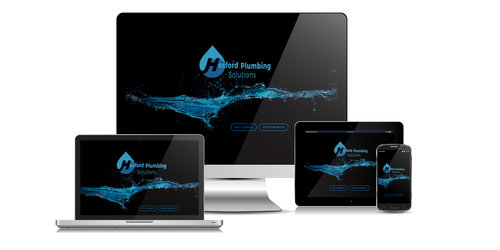 According to a report published by Forrester, including video in an email leads to a whopping 200-300% increase in click-through rate.
92% of mobile video consumers share videos with others, according to Invodo
Google Advertising + Remarketing and Display Banners
Hire a DRONE!
Hire Sync Marketing's Phantom 3 for up to 1 week allowing you to take amazing footage for business events. Sync Marketing is also happy to come out to your business and take ariel shots as well as capture 360' views.
Call us to find out more!
INTUITIVE, POWERFUL FLIGHT
Enjoy the thrill of flight as you speed through the air. Powerful, responsive motors send your Phantom soaring exactly on the path you want. Stop in place, speed up, or fly higher in an instant.
AUTO-HOVER
When you stop telling it to move, the Phantom 3 Standard hovers perfectly in place, holding both position and altitude. It waits for you to give it instructions.
This means all you need to think about is where you want to fly.
EPIC AERIAL VIDEO
Finally, a flying camera that packs years of experience in aerial imaging into one compact, easy to use system. With the Phantom 3 Professional, you're shooting 4K video at up to 30 frames per second and capturing 12 megapixel photos that look crisper and cleaner than ever.
4K VIDEO | 12 MEGAPIXELS